Services
Creativity. The least important most important thing here.
Don Draper, Partner, Sterling Cooper Draper Pryce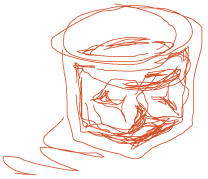 Here are the services Madam is currently offering. We're working on a few more, so stay tuned.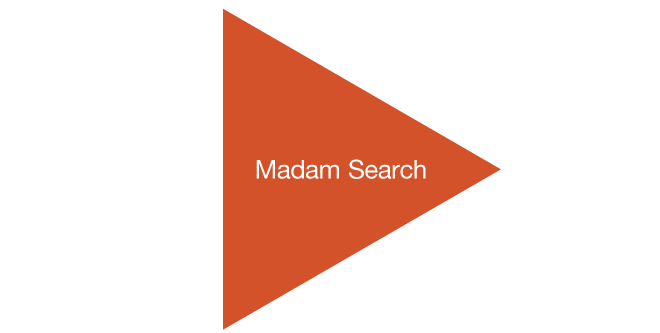 Firstly, it's your search.
We do not have an outdated, pre-internet, cookie–cutter process. We work with the client to create a path that best works for them. Getting the best talent working on their brands asap.
Madam's Search is designed to be robust enough for AOR and nimble enough for the increasing amount of project and annual SOW from clients.
Everyone at Madam is there to become a real help to clients, to advise, bring clarity, to become a creative consigliere to the clients throughout this critical time.
We start with getting a real understanding of the cultures, issues and ambitions of the clients. A little like a therapy session. What is their own tolerance to creativity, how well is their company organized for it, what does success look like? Only then do we start to align that with the numerous offerings out there in terms of agencies.
Drop us a note, we'd be happy to take you through it.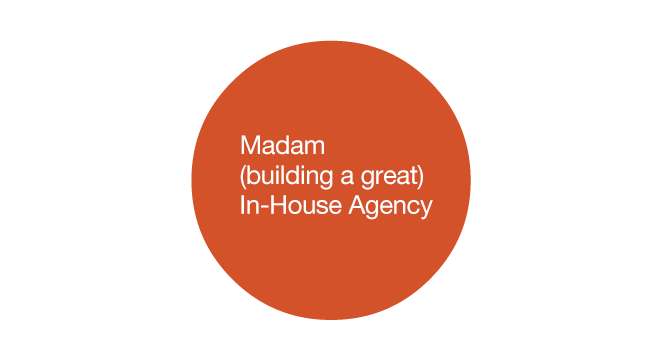 More and more marketers are turning to the idea of building their own in-house capabilities to either replace or supplement external agencies. Some companies have done this to remarkable effect and capability.
But in-house capabilities are changing as much as out-of-house capabilities, so what does your company need to build for today and tomorrow?
How good do you want it to be?
Can it actually attract good talent?
What are the ambitions?
These are the eternal issues with starting and running in-house. But now some new ones have turned up. In-house used to mean brochures, flyers, retail ads and promos. Now brands need to negotiate the world of Facebook, twitter, pinterest, Vine, social this and that and viral everything. And lots of new questions are being asked.
Is this stuff an in-house marketing assignment or a PR assignment?
What skills do we need now?
What systems and cultures do we need to initiate?
Drop Madam a note, we'd be happy to help build your in-house team into a great one.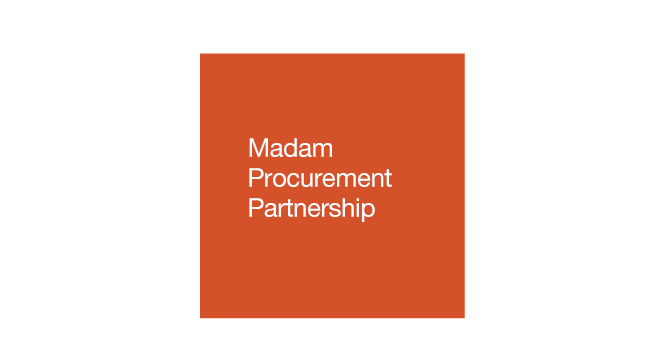 Madam believes that there is nothing more potent for business than when great creative ideas combine with smart strategic and sound financial thinking. That partnership is priceless. A partnership that uncovers real value.
That's why Madam enjoys working seamlessly and collaboratively with the brand procurement/strategic sourcing groups to uncover the best value in the marketplace.
Creativity and finance working together.
A better, smarter, faster way to get that pesky merger between art and science working brilliantly to a brand's benefit.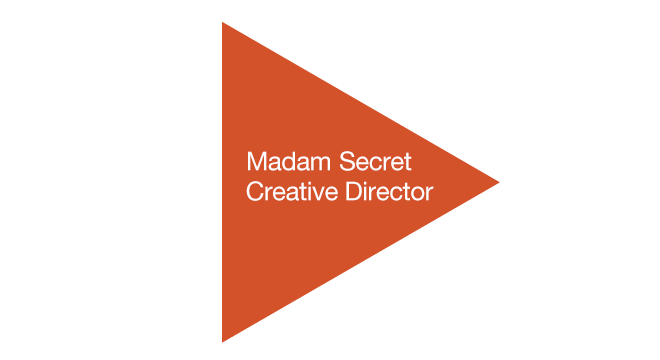 Somewhere in all the work you do and the companies you work with is a very poor piece of work.
A brand that is not pulling its weight.
An agency that is floundering.
A piece of work that keeps gnawing at you and asks, "why can't we get this right".
Before you pull the trigger on a new agency search, let's give it one more chance.
Madam will come in just like an agency/brand ER Team. We will help review the brief, re-evaluate the work done, hear all the thoughts and doubts, worries and niggles, and offer ways to get it back on track.
Drop Madam and note and we'll be happy to come in and spend a very focused time with both teams and drill down to the problem, work on a plan to reverse the ineffectiveness and get what needs to be done, done.